In April, Beth and Benini attended a French inspired dinner with 12 people. How fun was it for us to wear matching smoking jackets! Benini was AuCourant in his smoking jacket.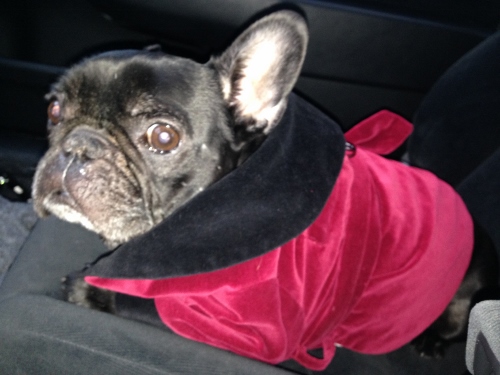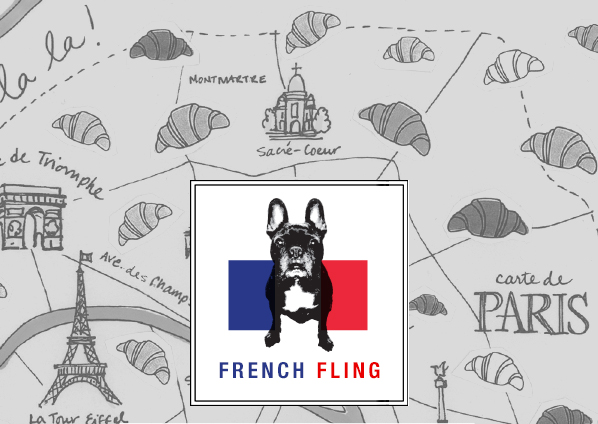 Nothing says Mardi Gras better than fun friends, food and a smoking jacket. Up Down Cigar in Chicago hosted their 1st Mardi Gras party on the patio with costume contests, music and libations. We can't wait to see what next year brings!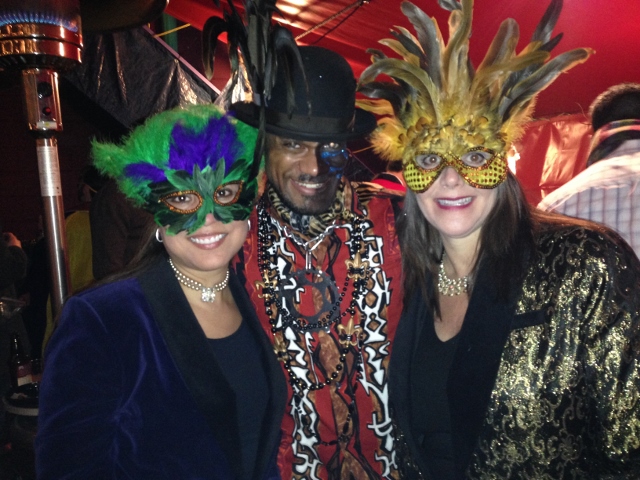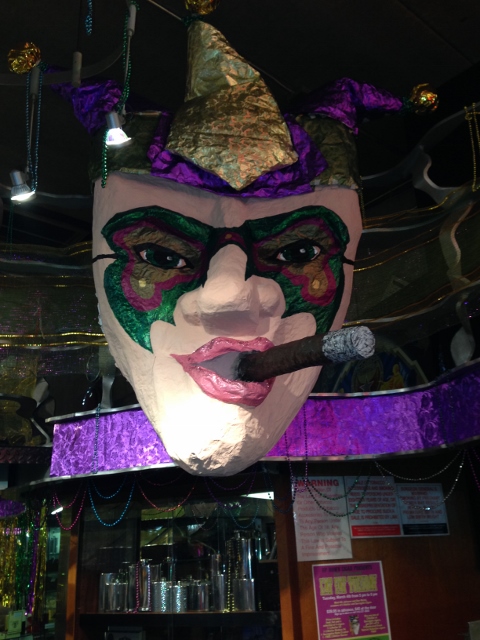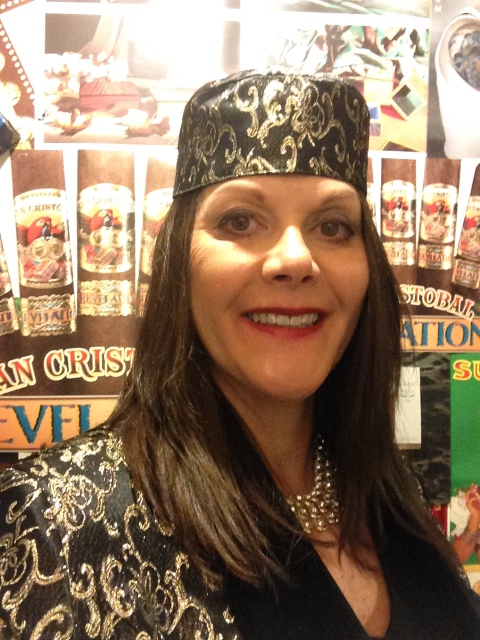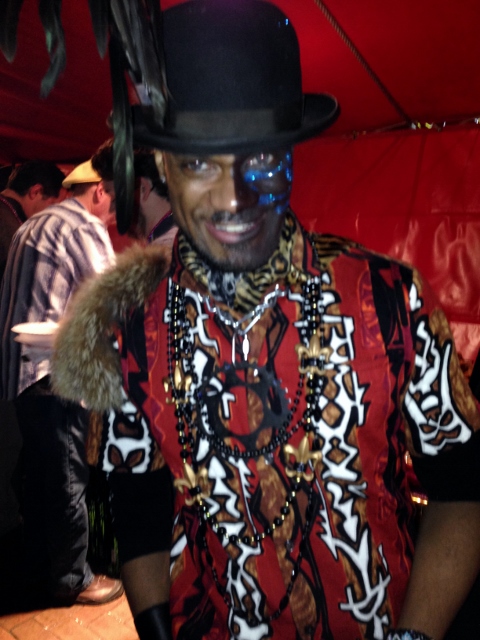 January 30, 2014 Smoky Joes attended the grand opening of Edison Park Cigars. We had a great time meeting new people and showing off our smoking jackets. The Smoky Joe's point is always in fashion.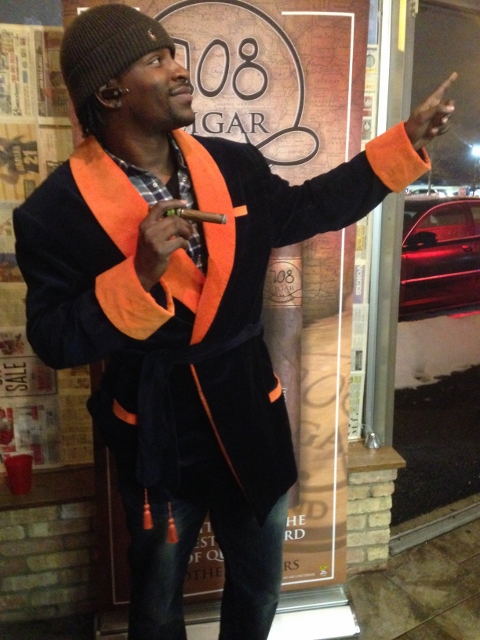 We had a great time with the CPCC at their January 2014 meeting. Casa De Montecristo otherwise known as 8 to 8 cigars hosted the evening. Pipes, the upcoming CPCC annual event and the talk of club hats created by Smoky Joe's Clothing were among topics of discussion for the evening.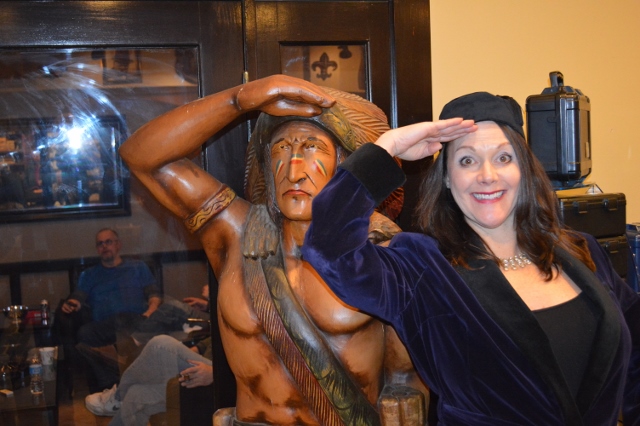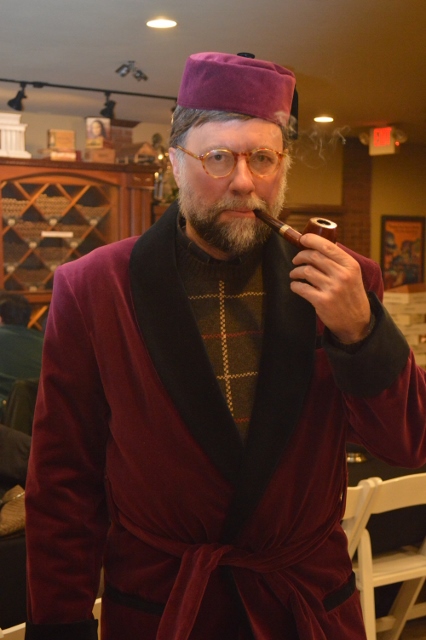 December 2013 together with Cigar King of Skokie, IL and our friends at Glenfiddich Scotch Wisky we toasted the holidays. The Smoky Joe's cigar babes were in house to add to the holiday cheer.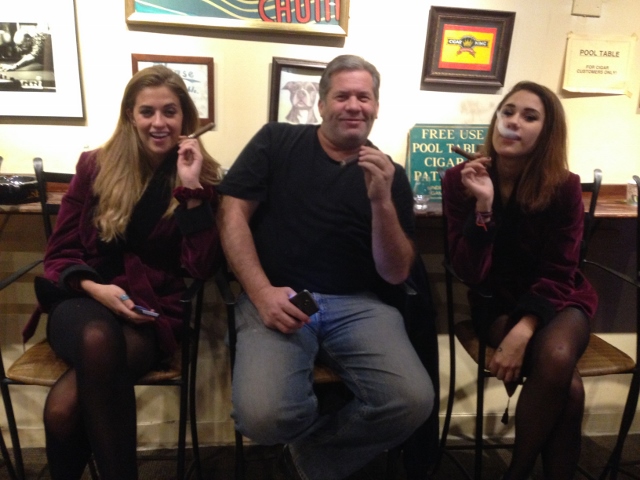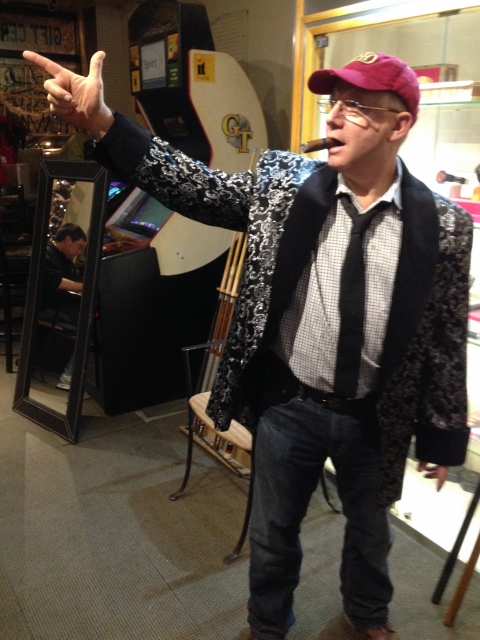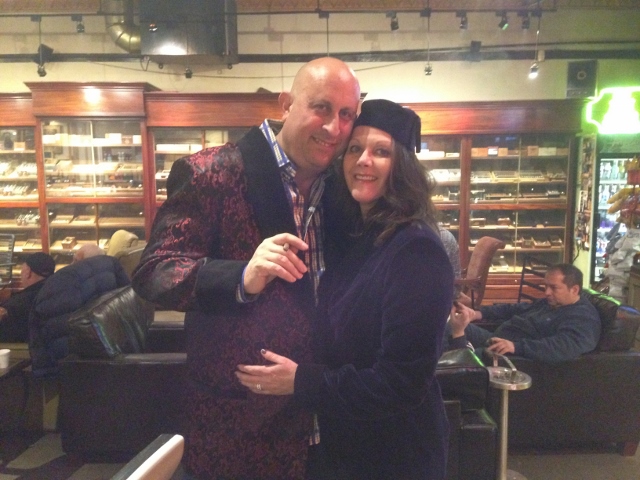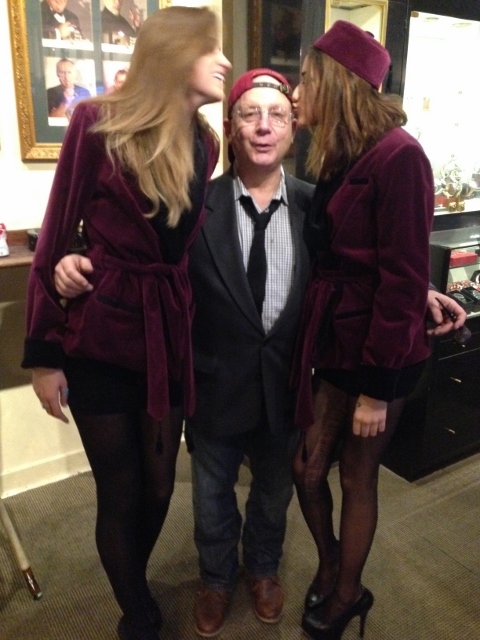 The Fall of 2013 brought us on the road to Milwaukee, Wisconsin for Brew City Cigar Fest. A bunch of wild and crazy cigar afficianados and Green Bay Packer fans were in the house for this one night event.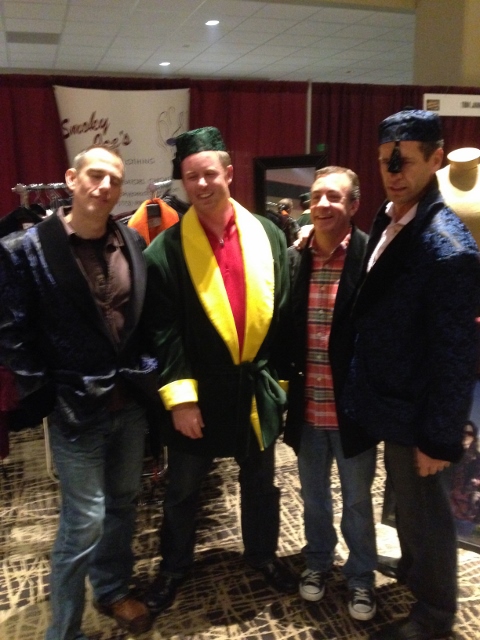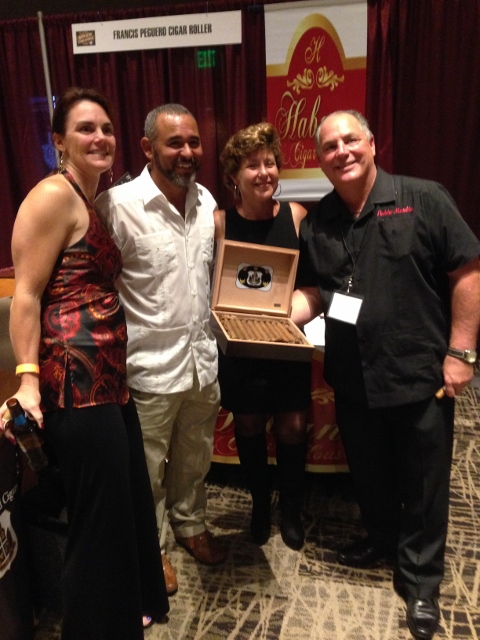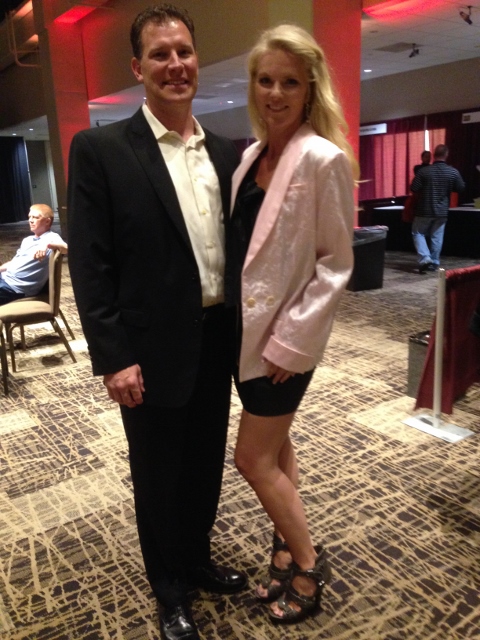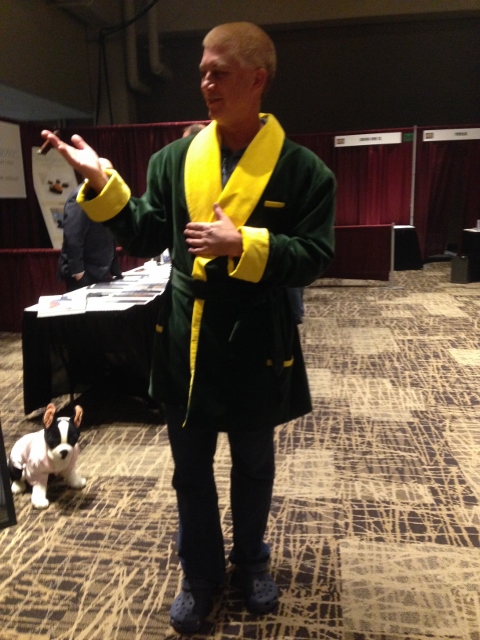 August 2013, Smoky Joe's Clothing hit the streets of Chicago for Chicago Fashion Fest.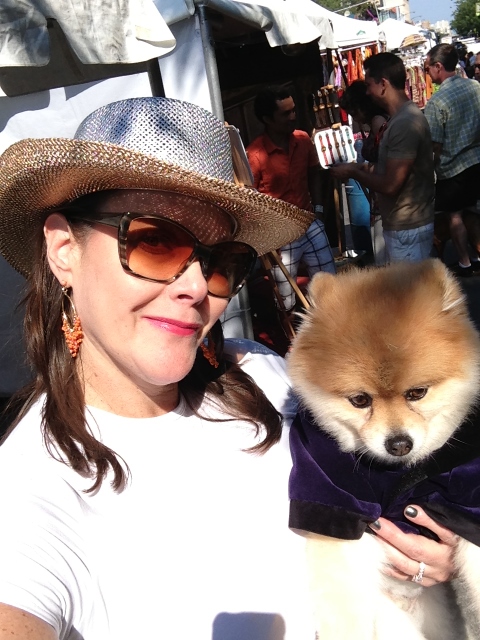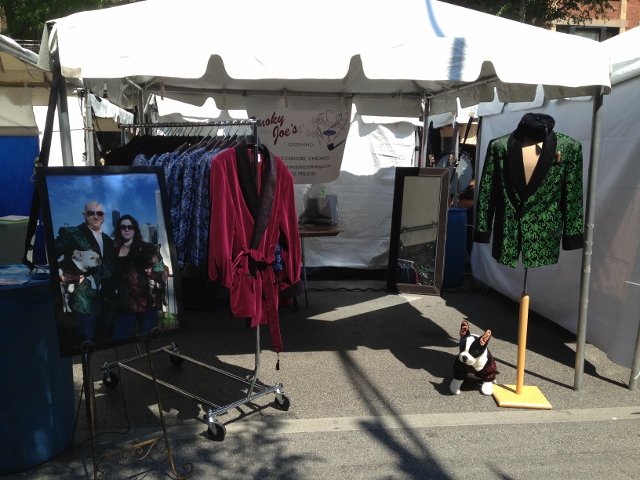 In July 2013, we headed to Las Vegas for the IPCPR trade show. We met great people who loved our smoking jackets for men, women and dogs. Photos don't lie how much fun everyone had.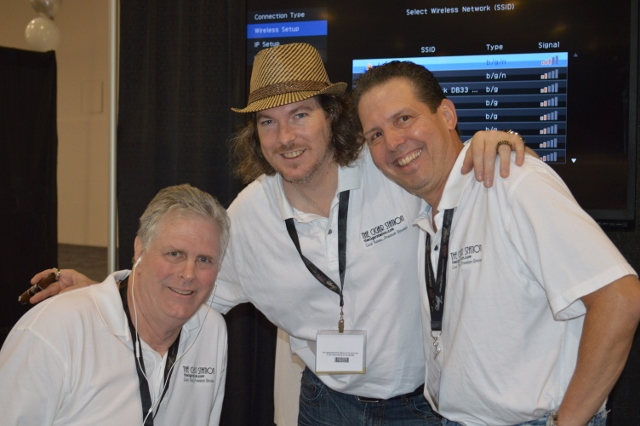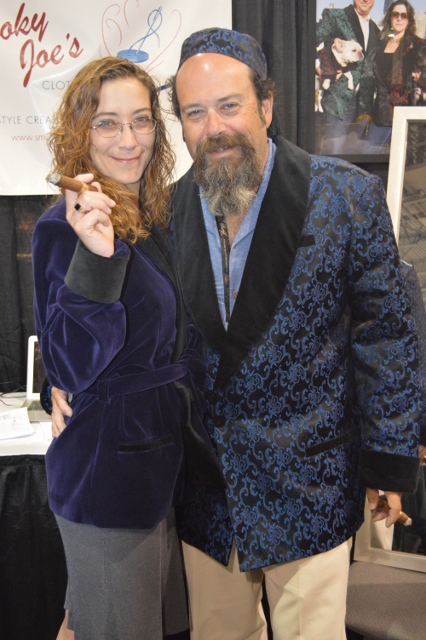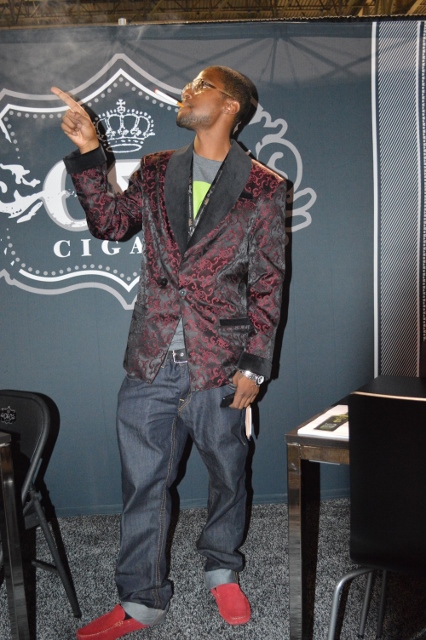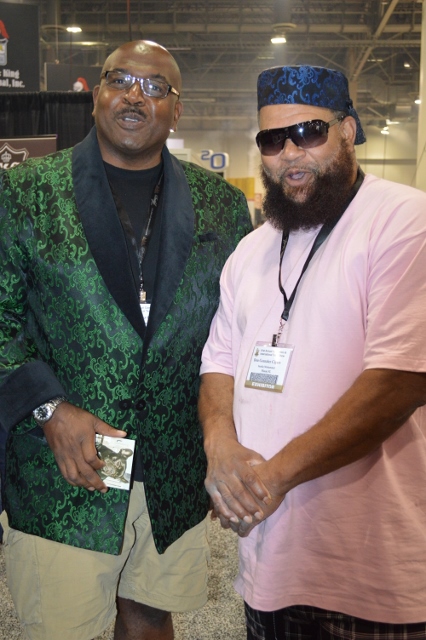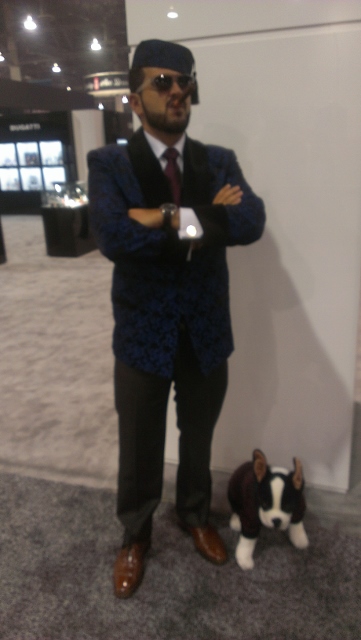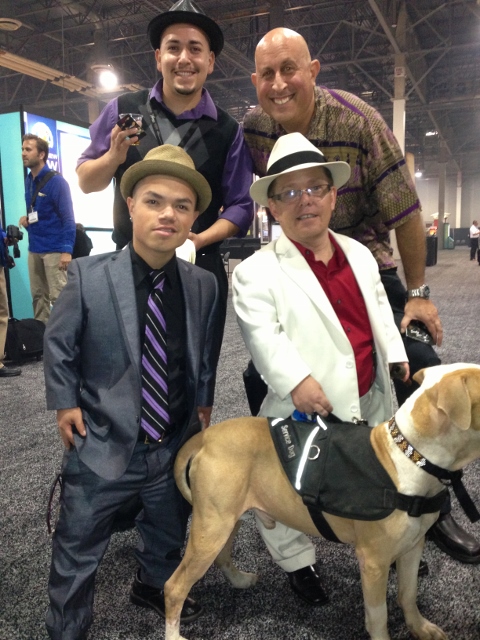 In May 2013, we had a booth at the Chicago Pipe Show. Here I am sitting on an antique smoking chair with an antique smoking cap.
Yes, you sit with your arms resting on chair back. There is also a drawer in the back to hold your smoking accessories.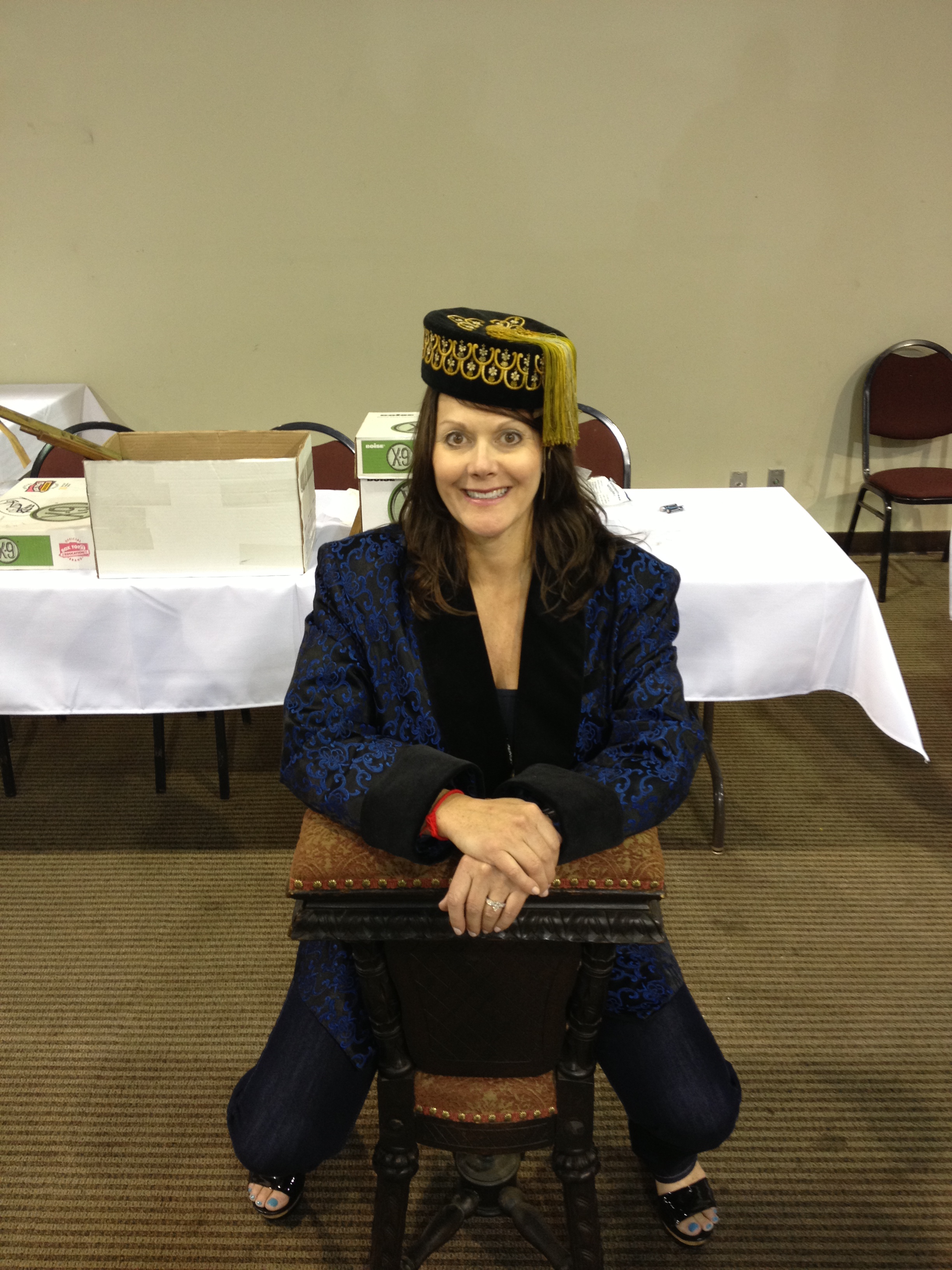 Check out the video from our recent photo shoot in Chicago, home of Smoky Joe's Clothing!